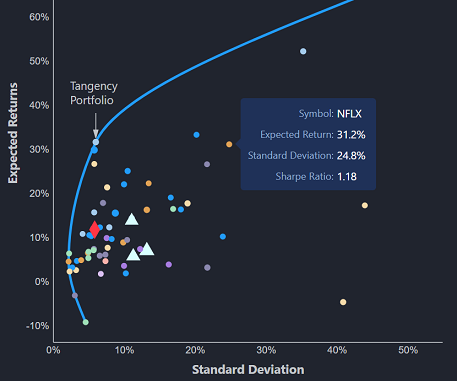 5 min read
Optimize your Portfolio using the Efficient Frontier
The efficient frontier is a powerful tool that can be used to optimize investment portfolios..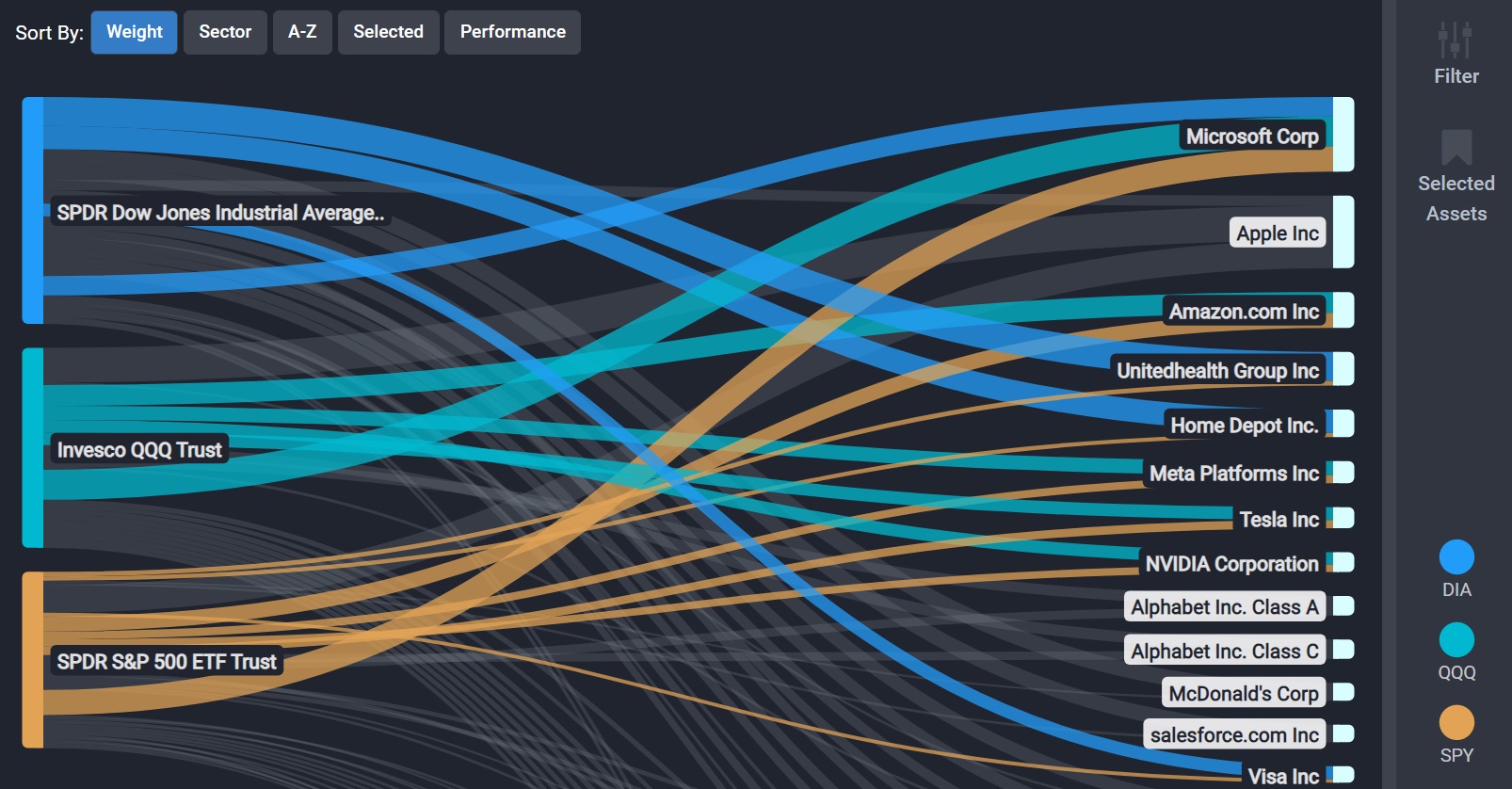 5 min read
The Unseen Risks of Fund Overlap
Diversification has long been touted as the key to successful investing..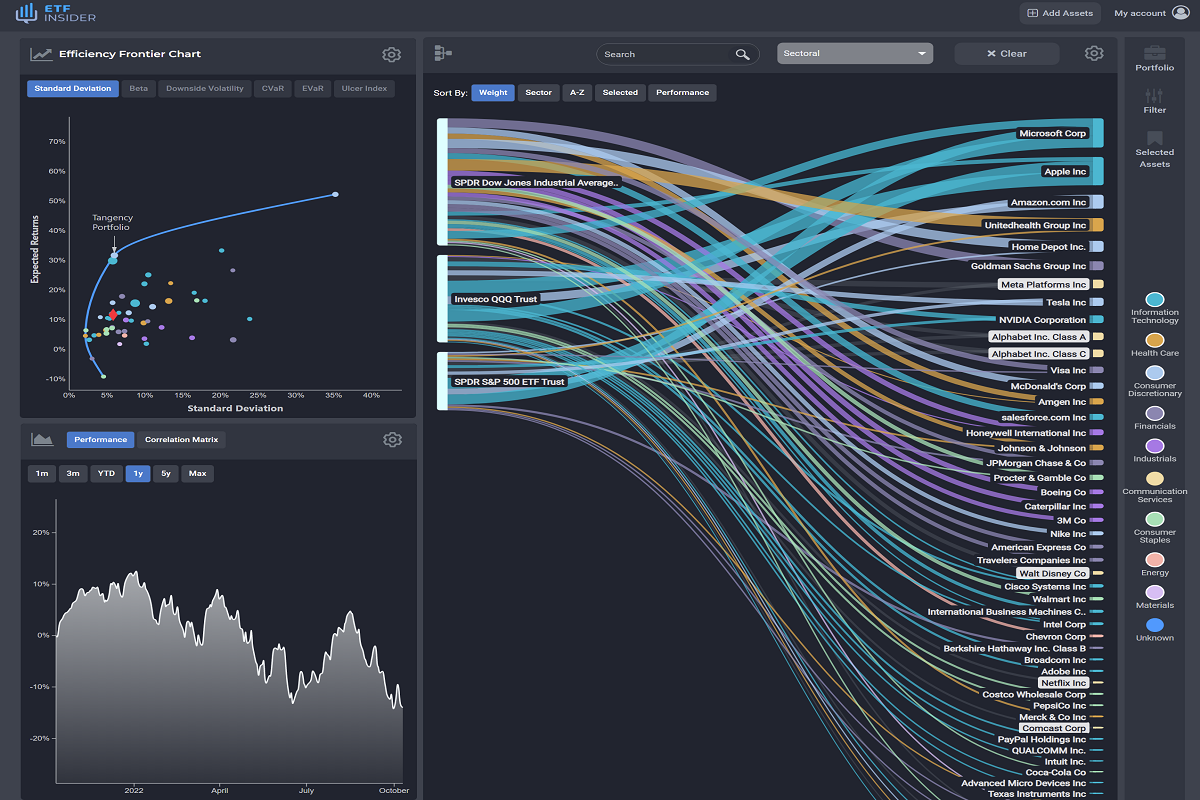 5 min read
Managing Concentration Risks To Improve Portfolio Performance
Concentration risks come in many forms. Identify exactly where you may be exposed.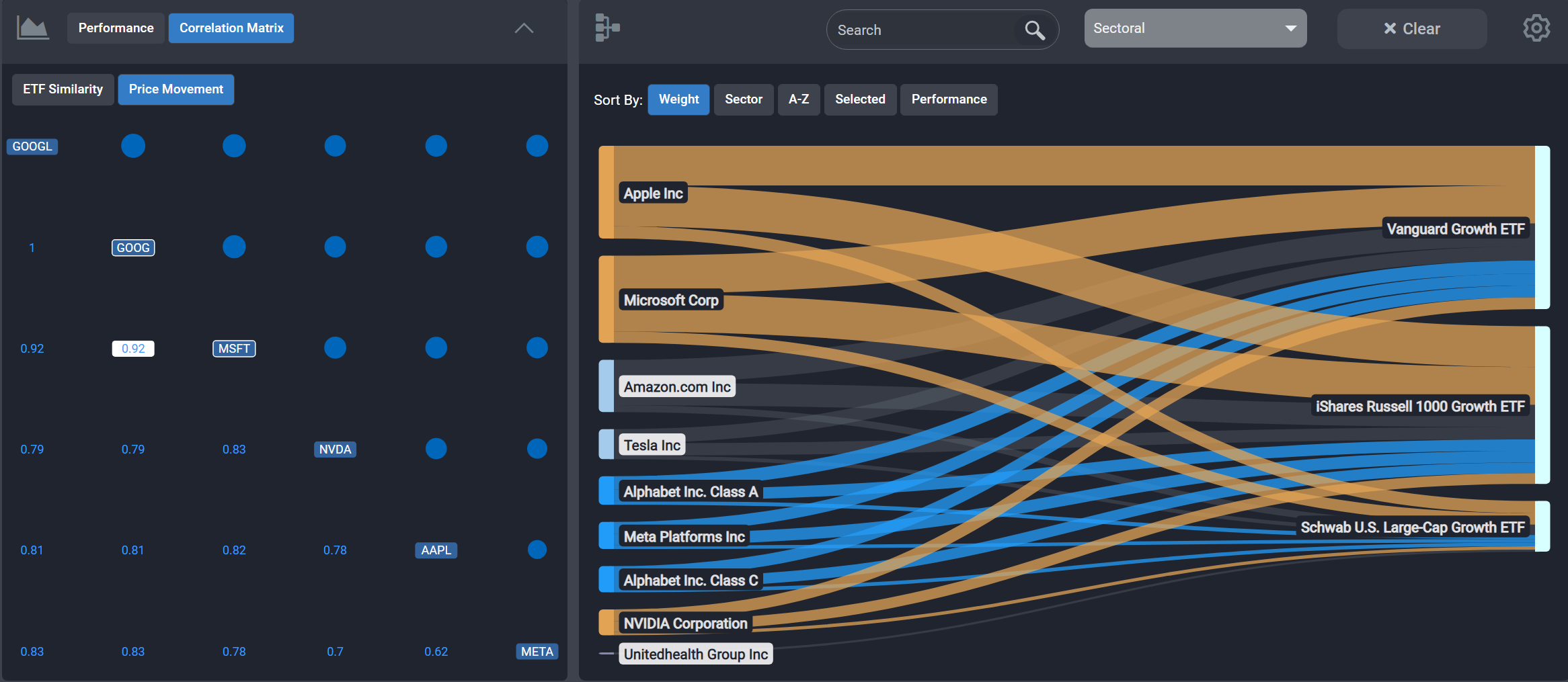 5 min read
Data Visualization: An Essential Element of Portfolio Management
For years, investors have been forced to rely on data presented in tables and numbers..